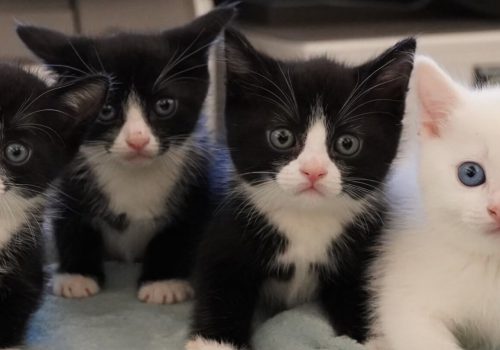 Community Cat Spay & Neuter
With the help of community partners, Friends of Front Street sponsors the spaying and neutering of thousands of free-roaming cats each year.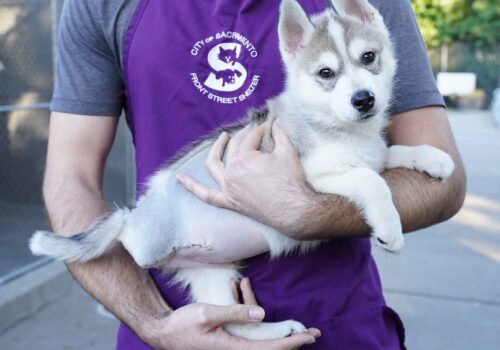 Vet Support
We assist financially disadvantaged members of our community who would otherwise need to surrender or euthanize their pets.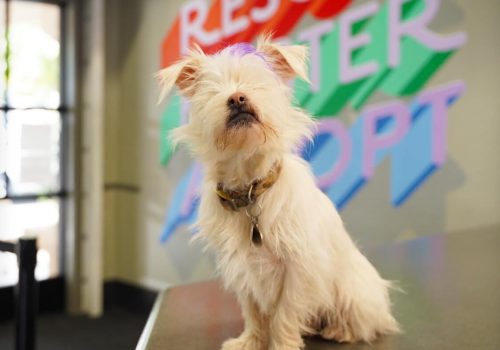 AdoptUs Hospice Care
Pets adopted from Front Street Animal Shelter with hospice conditions receive lifetime supportive care funded by Friends of Front Street.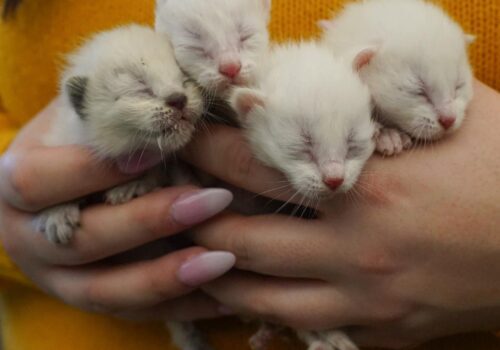 Friends of Friends Grant Program
We provide micro-grants to regional rescue partners to help support the rehabilitation of animals transferred from Front Street Animal Shelter.
Home to Home
Do you need to rehome your pet? Try Home-to-Home! This peer-to-peer rehoming platform keeps you in control of the process, keeps your pet out of the shelter, and connects you with local families wanting to adopt.
Make a donation
All our programs are only possible with your support. Will you help us help Sacramento pets?