Inaugural Gala Dinner and Vineyard Gathering
Thank you to everyone who attended and supported Tails at Twilight! This first-year event raised over $80,000 to support the Front Street Shelter and animal welfare efforts throughout the Sacramento region!
Date & Time
August 12, 2023: 5:30 PM – 9:00 PM
Location
Scribner Bend Vineyards, 9051 River Road
Sacramento, California 95832
Tickets
Keep an eye out for tickets to next year's Tails at Twilight event!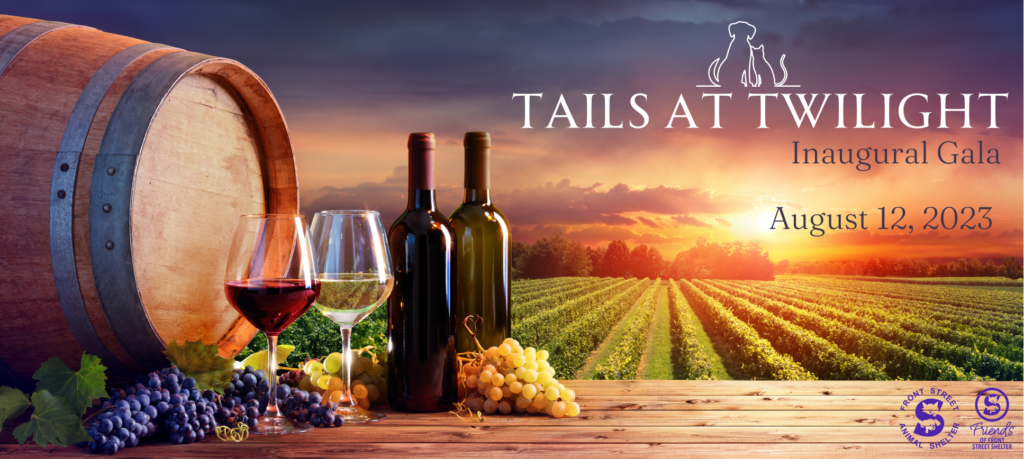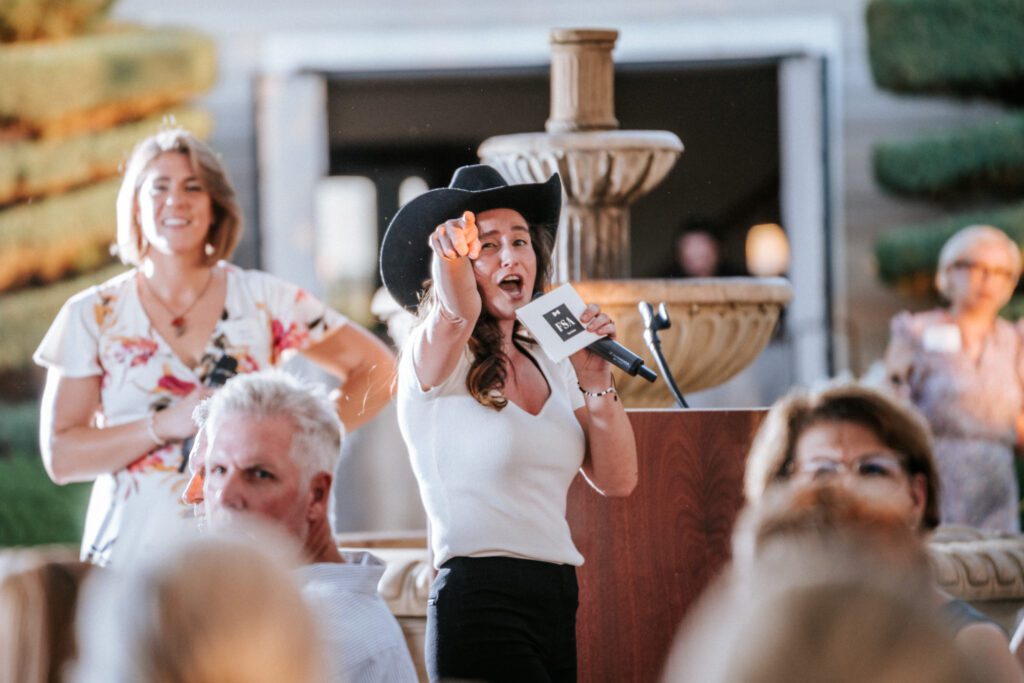 Event Sponsors
Sponsorships are crucial to our success! Supporting Front Street Shelter as a sponsor demonstrates your commitment to the Sacramento community, and opens doors to new clients and customers!
Silver Bone Sponsors
Patty Manako
Kirk Lewis
ABC10
Table Sponsors
James Houpt
Dennis Greenbaum
Michael and Terri O'Connor
Zimmerman & Griffin Families
Butchalter, APC
SMUD
Beer Sponsor
Jackrabbit Brewing Company