Join us for a Front Street block party full of beer (and cider, and hard seltzer!) to benefit the Front Street Animal Shelter. Our 4th Brewfest will continue the tradition of closing down Front Street so our supporters can enjoy the unlimited tastings from California breweries and tour the shelter to see the pets available for adoption!
Date & Time
April 2024 (Date TBD)
Location
Front Street, outside the Front Street Shelter and the California Automobile Museum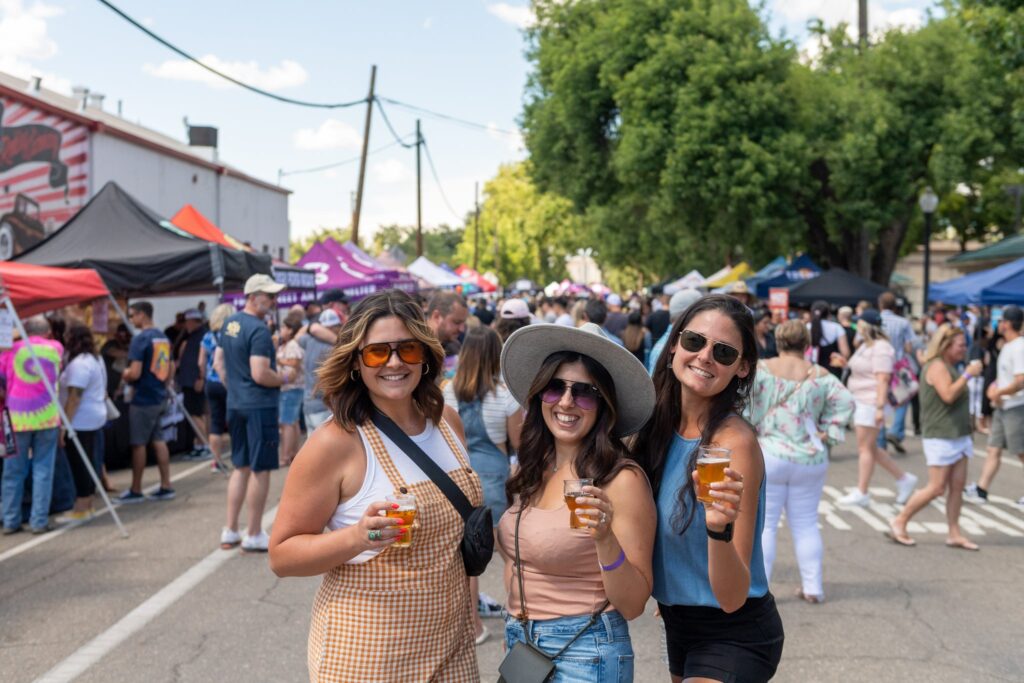 Now seeking vendors for Brewfest 2024! If your brewery, winery, or distillery would like to participate in this year's event, please use the link below to sign up.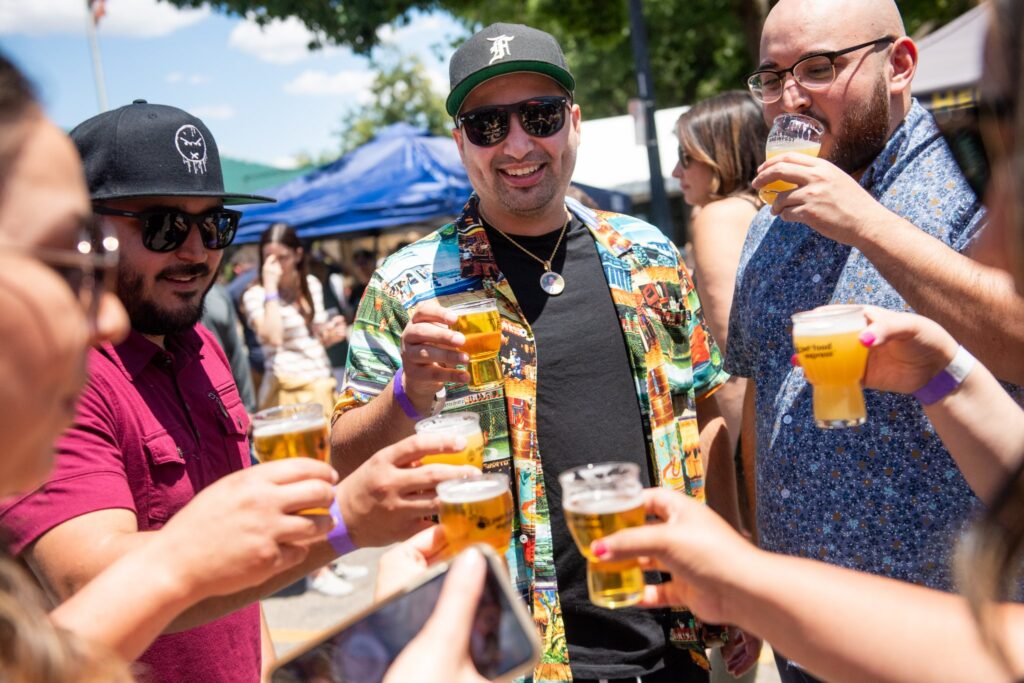 Event Sponsors
Sponsorships are crucial to our success! Supporting Front Street Shelter as a sponsor demonstrates your commitment to the Sacramento community, and opens doors to new clients and customers!
Sponsorships for this event will open late 2023.