Volunteer
We could not do what we do without the help of our volunteers! Both in the shelter and from their homes, Front Street and Friends volunteers care for animals, reunite lost pets with their families, help the community access services, and market adoptable pets in the shelter.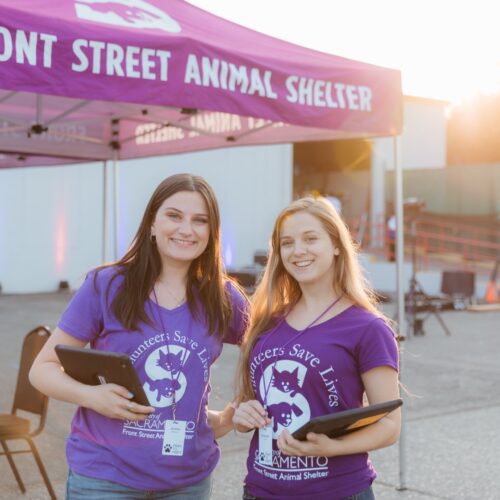 There are many ways to volunteer!
Become a Front Street volunteer! Volunteers in the shelter care for animals, assist potential adopters, walk dogs, and do other various tasks to help the shelter operate at its best!
Volunteer with Friends of Front Street! Volunteer in your home by marketing adoptable animals, planning community events, and assisting with fundraising efforts.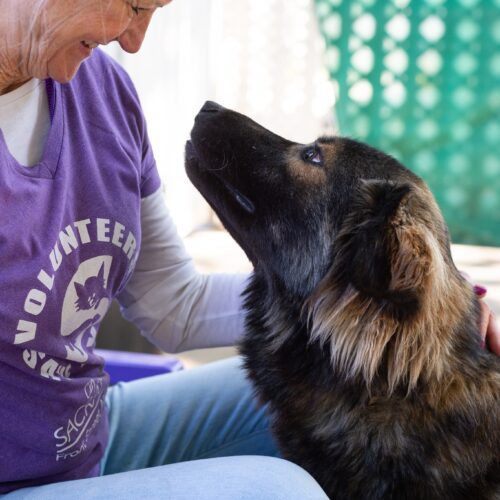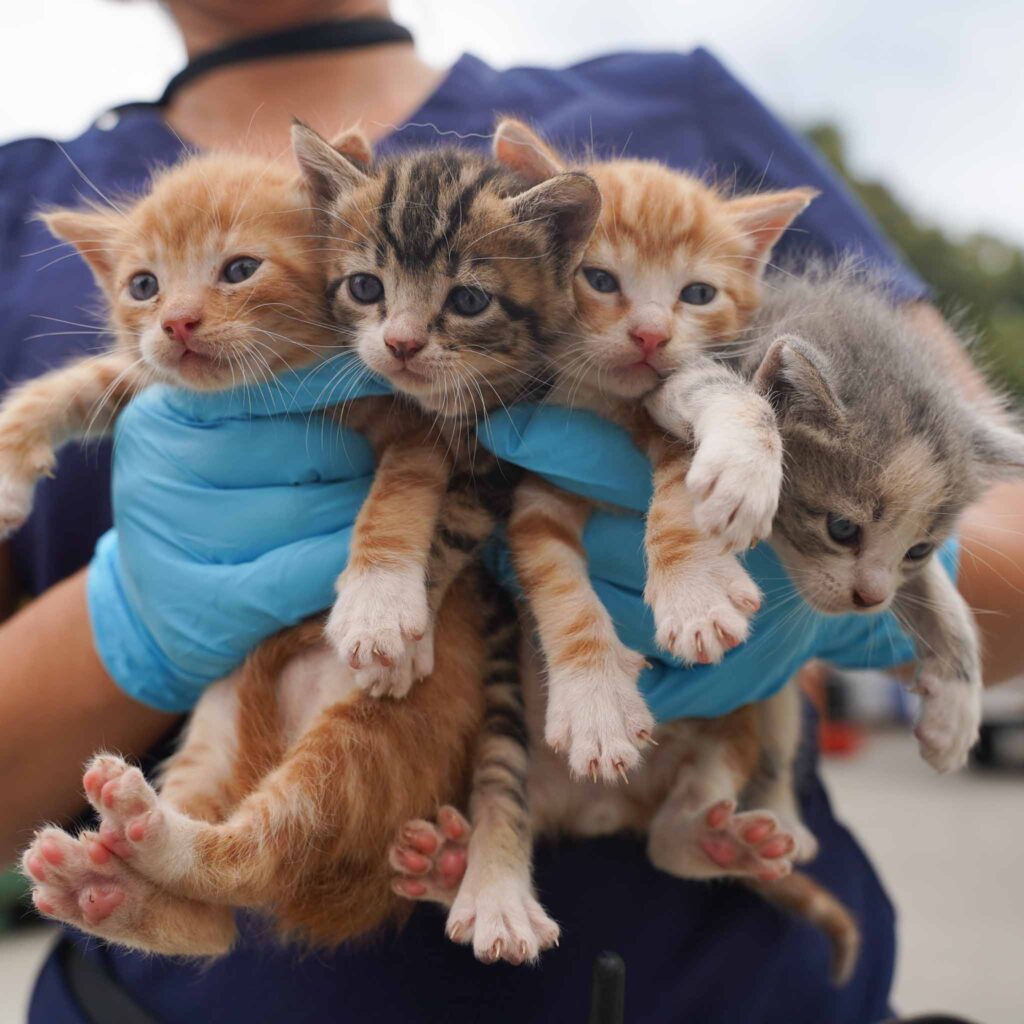 Become a Foster
Foster providers take home pets who need a little extra care and attention before they're ready to go home with a new family.