Part of our mission at Friends of Front Street is to support programs needed to find loving homes and care for animals in need. One of the many ways we fulfill this mission is through our Friends of Friends program, which provides financial support for organizations in our community who provide important services for animals. The vast majority of our grants are attached to individual animals at the Front Street Animal Shelter, who are in need of medical or behavioral rehabilitation. This grant funding supports their care with amazing transfer partners of the Front Street Animal Shelter until they are able to be placed in loving homes!
All organizations who receive funding from Friends of Front Street are registered 501(c)3 charities whose primary purpose is supporting the welfare of animals.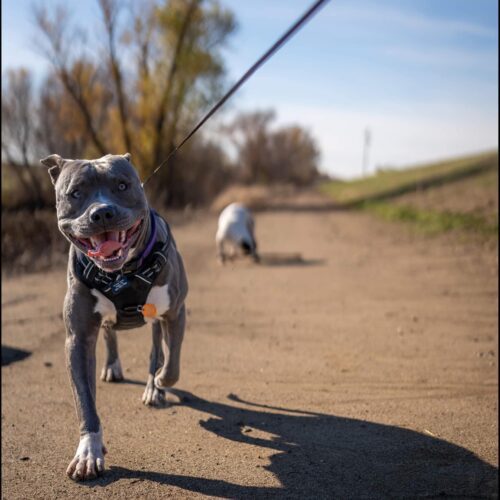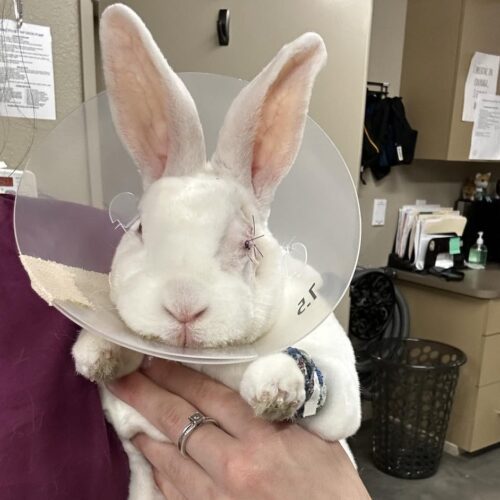 Grant Recognition Guidelines
If your organization recently received a grant from Friends of Front Street, we value the work that you do for animals in our community and hope that this grant helps support your continued endeavors.
Grant recipients are asked to publicly recognize Friends of Front Street and our financial support as detailed in the Advance Agreement and below. Receipt of future grants depends on our ability to successfully raise funds to provide continuing support for this program, and organizations who choose not to recognize our contribution or who actively interfere with fundraising efforts may not be considered for future grants.
Social Media
For posts on social media referencing the grant or grant project, tag Friends of Front Street Shelter on Facebook and @friendsoffrontstreet on Instagram. We ask that you also include our Friends of Friends hashtag, #seeourfriends. For more information on social media use, check out our guidelines!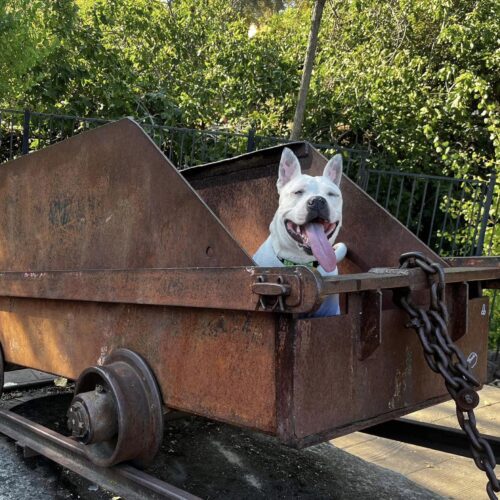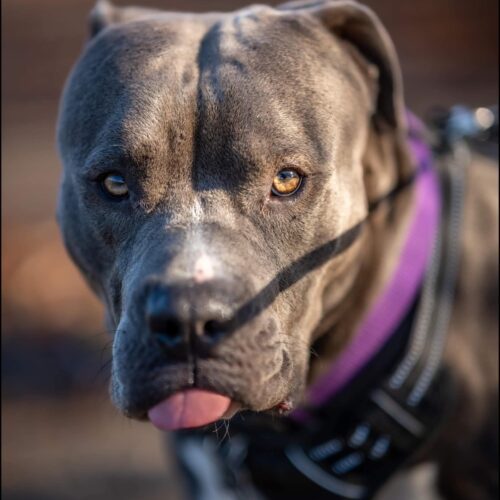 Other Recognition
For any mentions on your website, newsletter, annual report, or other printed materials, include the Friends of Front Street logo. Check out our alternate media guidelines for additional information!